New Mexico INBRE Student Experience
NISE-Overview

NM-INBRE is dedicated to offering a range of research prospects, not only for faculty but also for affiliated students. Among the notable programs accessible to students are the summer programs, academic year internships, and the student scholar's program. These initiatives underscore our commitment to fostering a rich research environment that benefits the New Mexico community.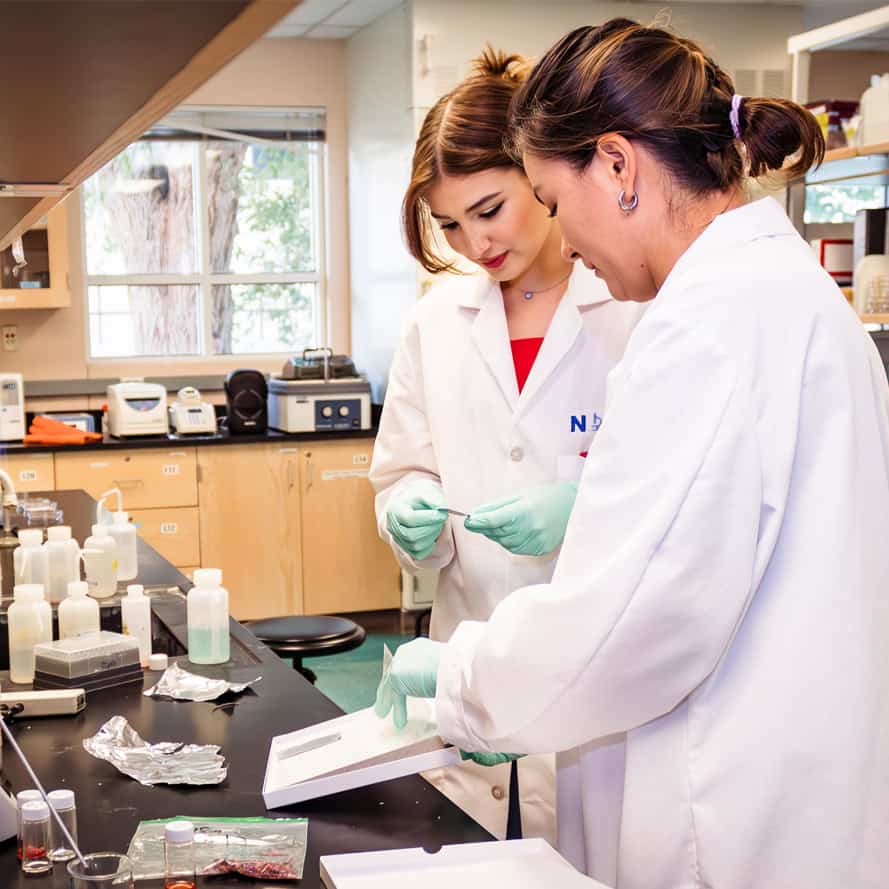 Summer Programs
Are 8-week full-time summer research experiences for undergraduates, featuring Three different programs. Bootcamp, Internship and Bioinformatics are great ways to form connections with students from across New Mexico, and to enhance lab and research skills. The summer experience concludes with a presentation of results at a research symposium held during the final week of the program. Students receive compensation $18 per hour (Full-Time) for their involvement. Housing at NMSU and UNM will be provided as needed.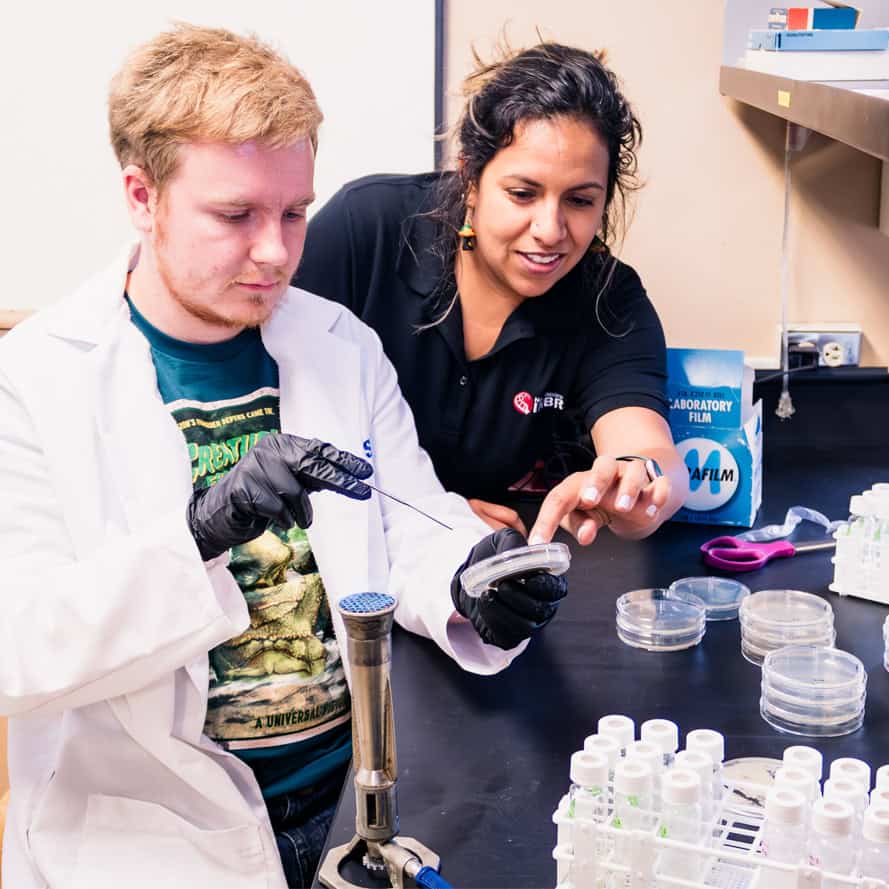 Academic Year Internships
NM-INBRE will support students to work with a mentor at their home institution during the academic year, pending eligibility.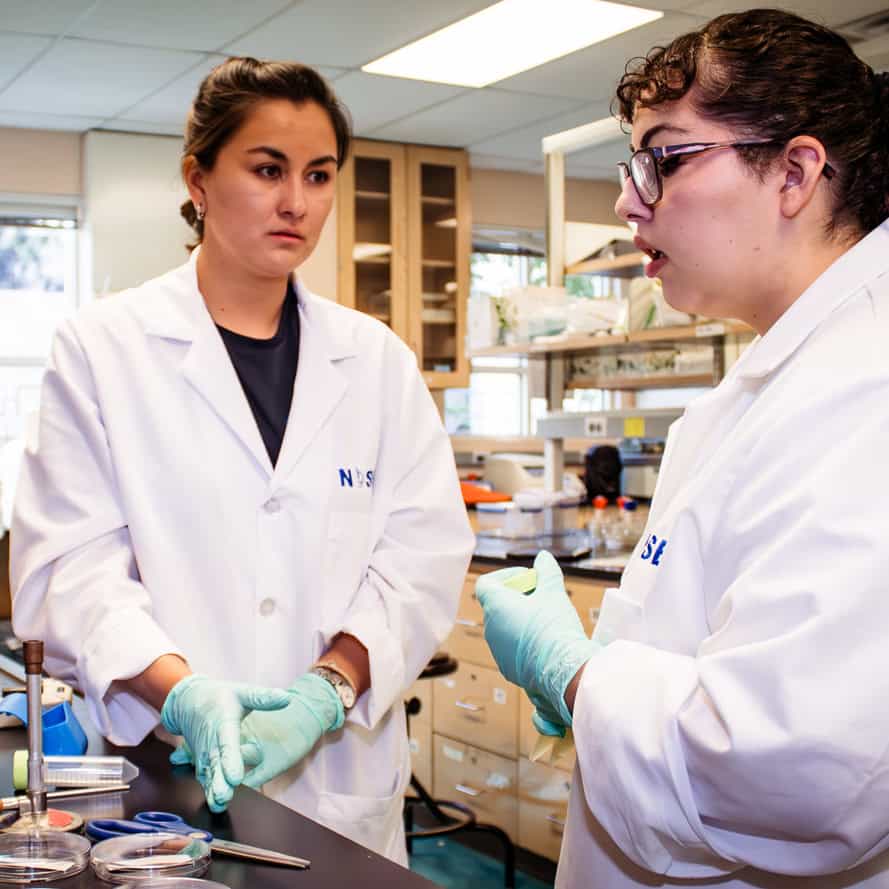 NISE Student Scholars
As students advance their participation in NM-INBRE or RAIN research activities, they can earn NM-INBRE scholar status, with advancing levels of scholar status based on increased participation in NM-INBRE supported research opportunities. NM-INBRE scholars will be recognized at the annual summer symposium.